Ah, food, glorious food. Who doesn't have travel tales spun around that favorite pastime - eating - savoring tasty bites that revive you for more adventures the next day, soaking in the colors, aromas and flavors of the spices and ingredients typical of the location you're touring? You've probably heard lots of stories from friends on "the best Caesar salad I had was in Chamonix" or "it was a super-cool to be served grilled octopus after a swim on the beaches in the Cyclades".
Chilli crab
Curry fish head
https://www.maykaidee.com/cooking-school
Vegetarian and Vegan Thai Cooking Classes, Raw Food Preparation and Cultural Experiences by May Kaidee
For beginners and experienced chefs alike, our programs include vegetarian and vegan versions of popular Thai recipes such as Pad Thai and Tom Yam Soup, as well as lesser known dishes such as Isaan stir fried vegetables. Open 365 days per year in Bangkok and Chiang Mai, Thailand.
This calorie bomber was intentionally drenched in fats as a quick and cheap way for laborers to top up energy. Flat rice noodles are fried in a dark sweet sauce with pork lard, Chinese sausage, fish cake, cockles, egg and bean sprouts. The Penang variation of char kway teow uses chives and prawns and is less sweet.
Rojak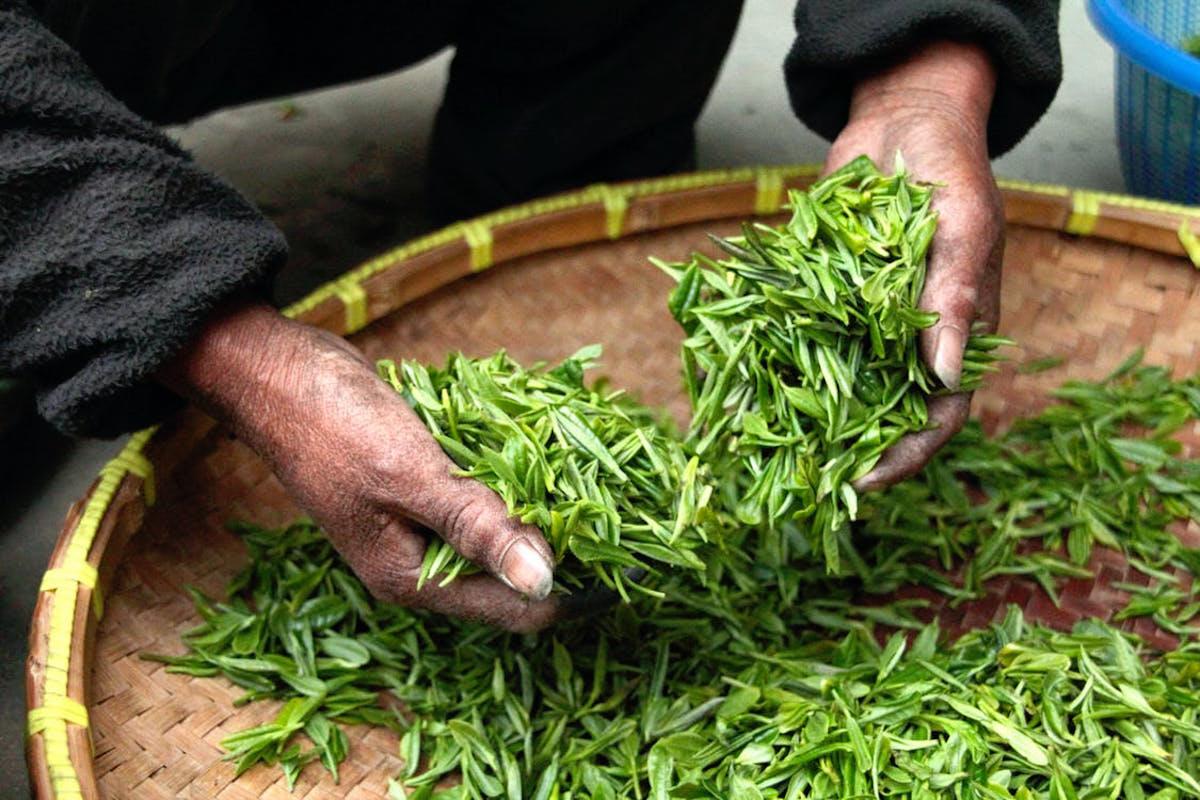 highnesser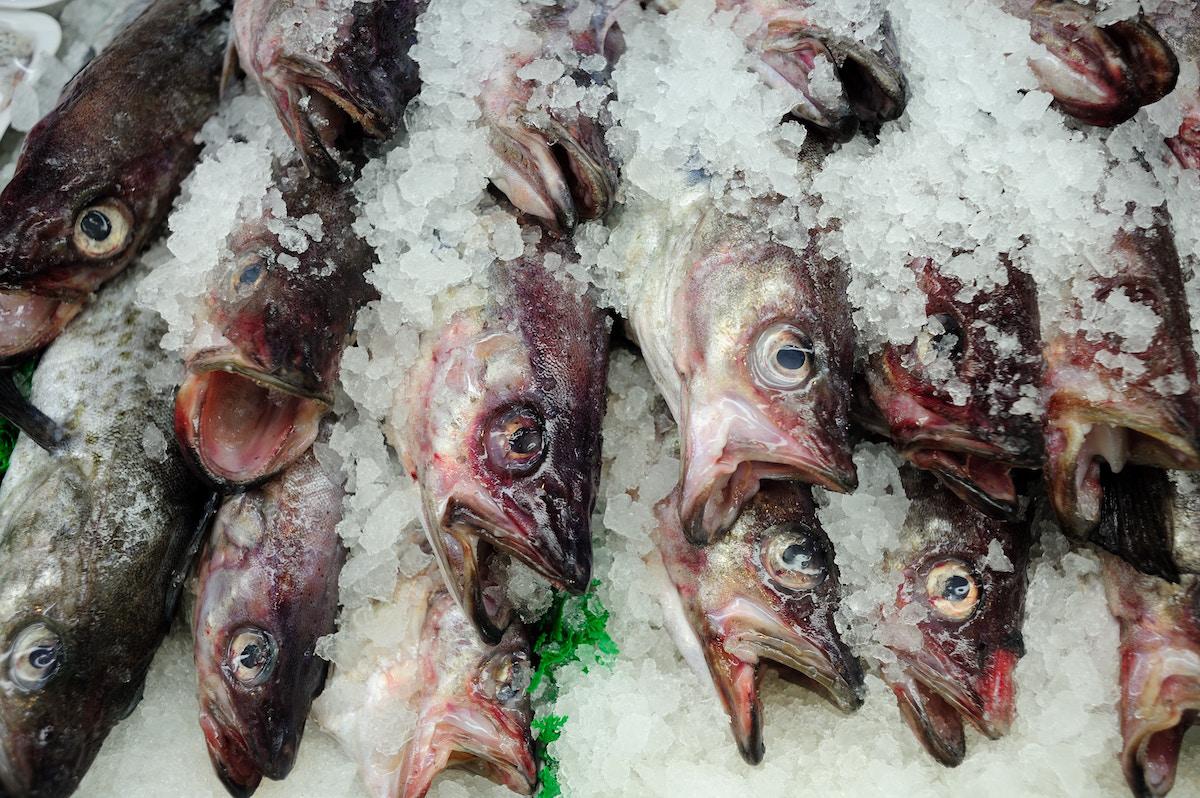 Pexels
My Asian sojourn sometimes left my stomach in turmoil, but never failed to tantalize my tastebuds with that intoxicating combination of spices. I'd certainly come back for more and try some lesser known dishes that the locals swear by.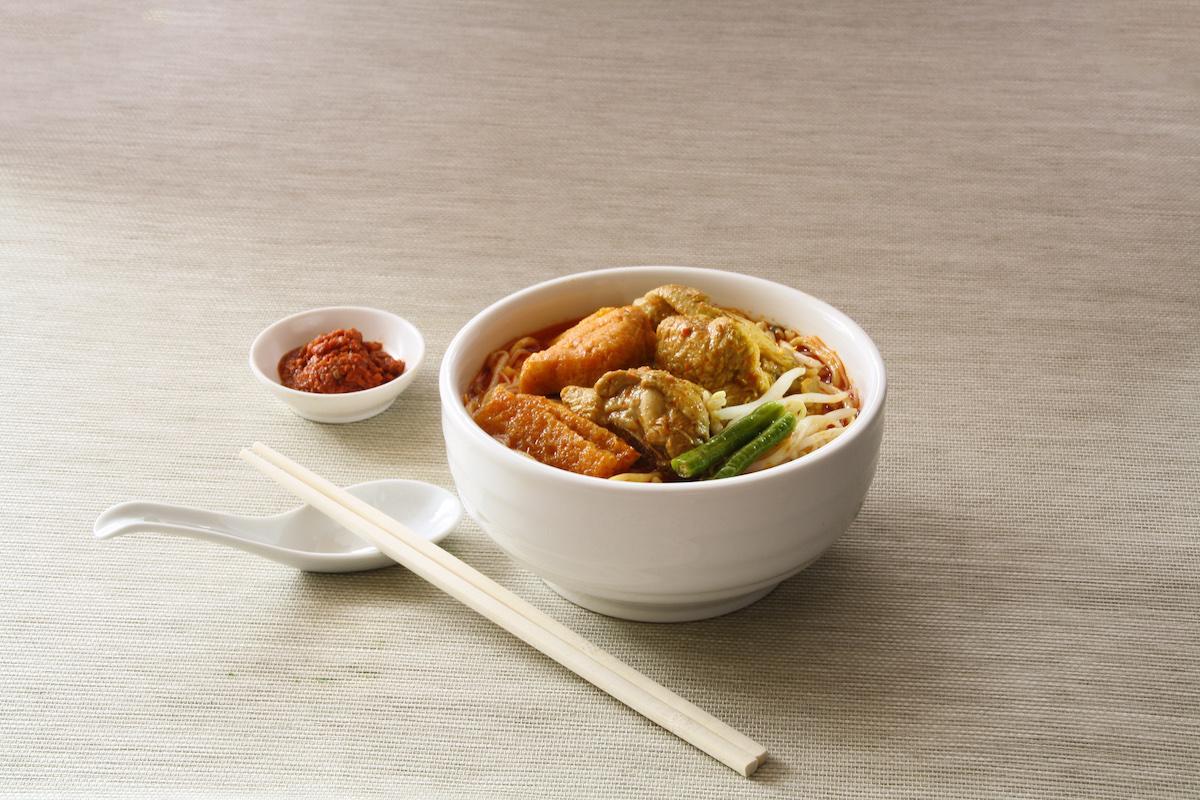 Noahs Knight
"Rojak" means "mixed" and this can be a Chinese, Malay or Indian-style salad with fried dough sticks (youtiao), fried beancurd, bean sprouts, radish, cucumber, pineapple and peanuts. It's actually a healthy dish, but the dark, fermented prawn paste sauce that goes with it is rather pungent.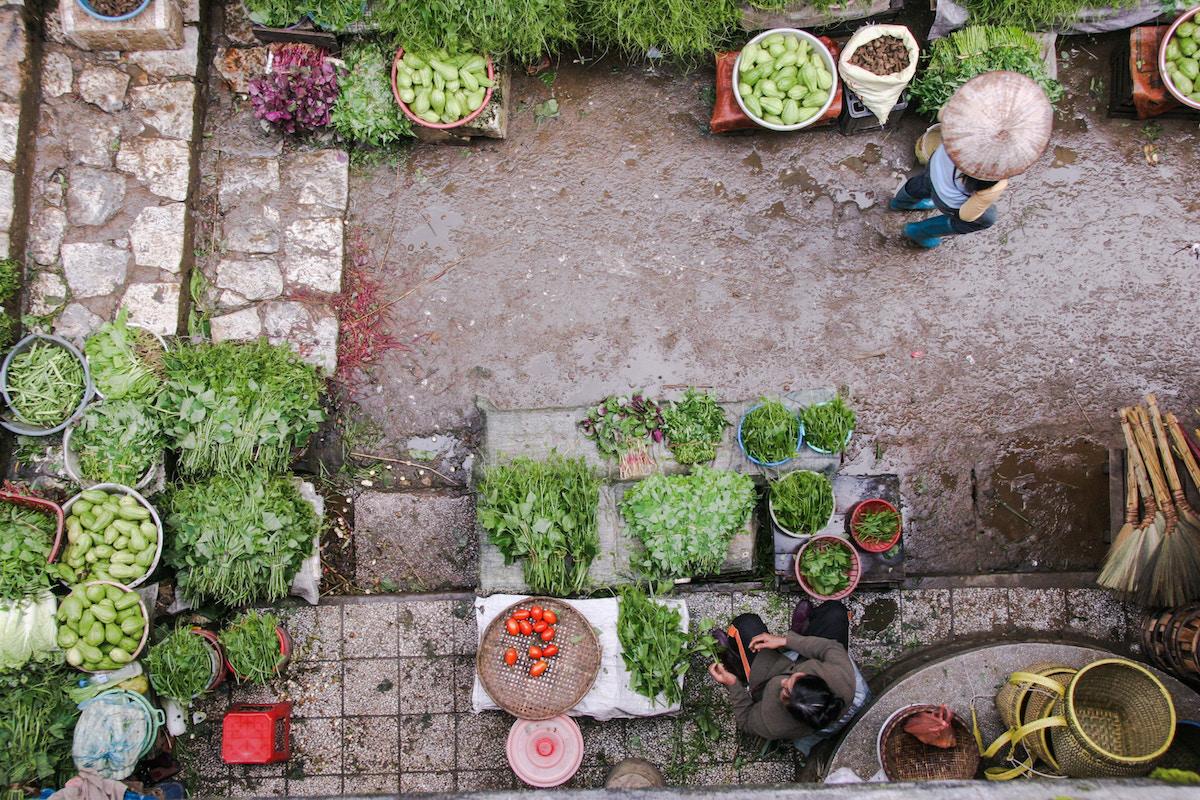 Siamak Djamei
The king of fruits is not for the faint-hearted. When it's in season, you can smell it from miles away. The fruit is about the size of a football, with a greenish skin covered in spikes. It's a seeded fruit with soft, yellow flesh. Locals crazy about durian put it everywhere: durian cake, durian ice-cream, durian shakes, durian porridge. The aroma is so strong that there are signs in the buses and trains banning the transport of durians.f
Sea cucumber
This is not a dessert, but a savoury dish made with eggs, preserved radish and white radish flour cake (the "white carrot" that gives the dish its name). There is also a "black" version of the dish, which is fried in a sweet dark sauce.
Laksa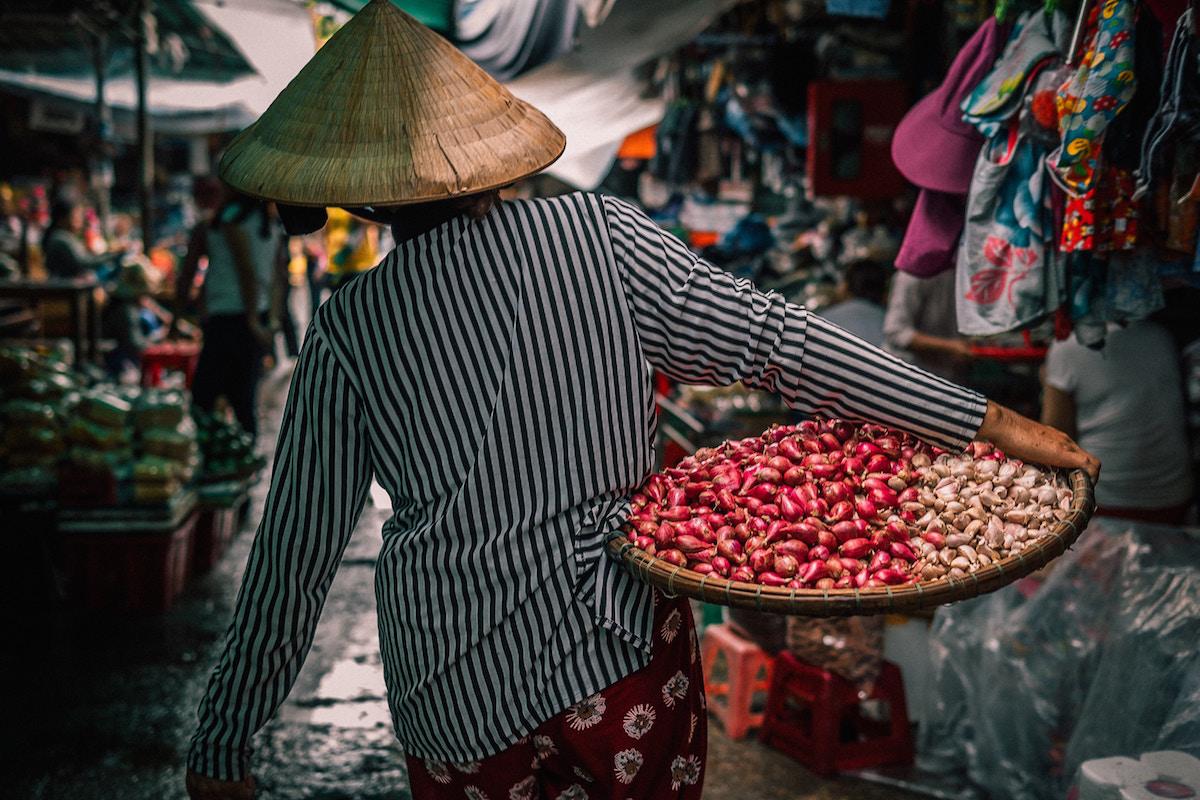 Alice Young
Char kway teow
fin
I found out that this is not a plant, but a marine animal, with a soft, slimy, chewy, rubbery texture. It's used mainly in Chinese dishes, with meat, seafood or vegetables (kailan, shiitake mushrooms and Chinese cabbage), and usually cooked in a darkish oyster sauce. My friend loved this (it's supposedly good for your health and complexion), but the "yikes" factor was just too high for me.
Satay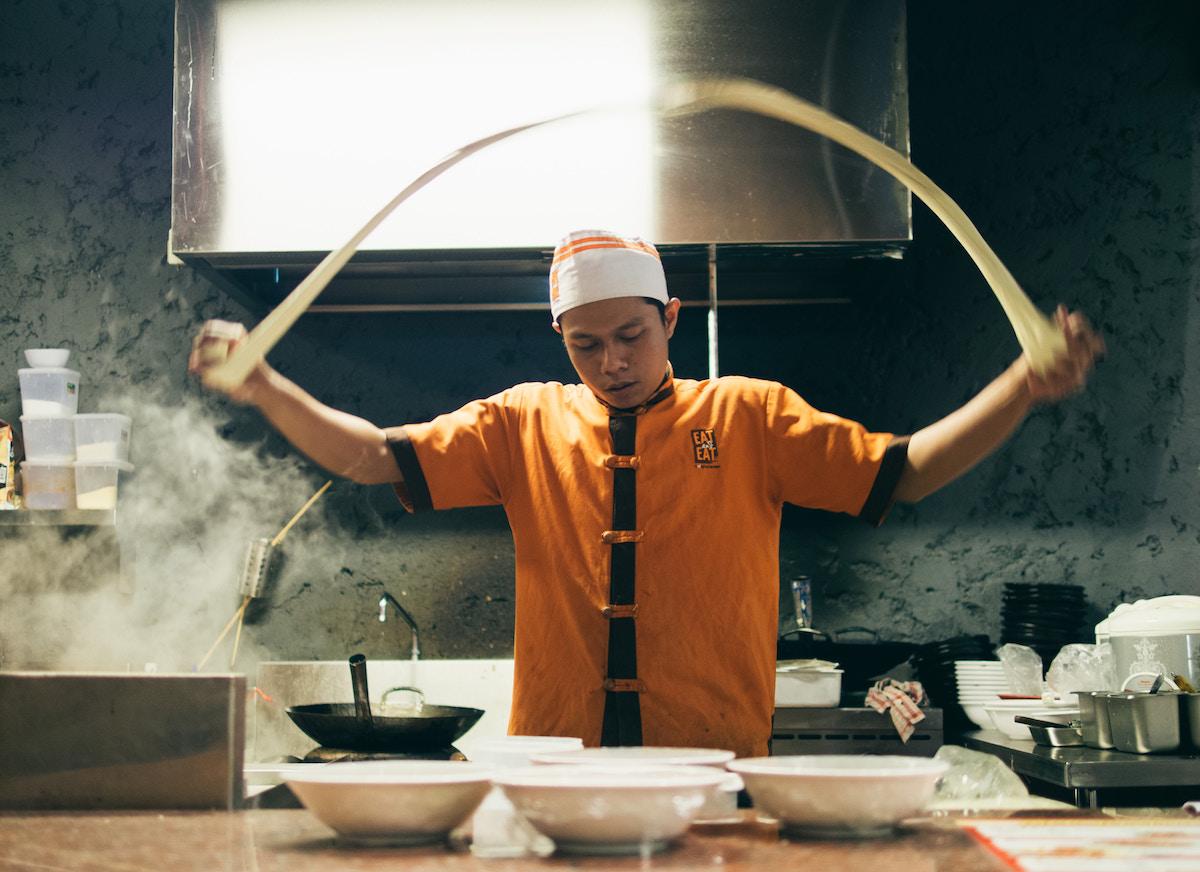 Aditya Romansa
This tends to be overrated. Foodies will drive from the city centre to the seaside restaurants just to have their crab in a sweet, spicy, tomato-based chilli sauce. It's hard work to claw your way through just to get at those morsels of crab meat. The sauce is what makes the difference. Most restaurants serve this dish with some French baguette that you dunk in the sauce and swipe to clean your plates.
This dish meshes Chinese, Indian and Malay cultures. If you're used to fish filets, it might be a shock to be served a whole head of a red snapper stewed in a light, spicy tamarind (assam) sauce with tomatoes and eggplant (brinjal). Locals will tell you that the best way to savor fish head curry is to suck the meat from the bones. Diehards swear by the cheek of the fish - the tastiest part - and some actually go for the fish eyes.
This dish originates from Indonesia and goes gently on stomachs not used to the spices of the region. Bite-size pieces of turmeric-marinated meat (beef, chicken or mutton) are put on tiny sticks and grilled on an open fire. Best enjoyed at the seaside food stalls and served with slices of onion and cucumber, some peanut sauce and rice cake (ketupat).
Chicken rice
A Taste of Malaysia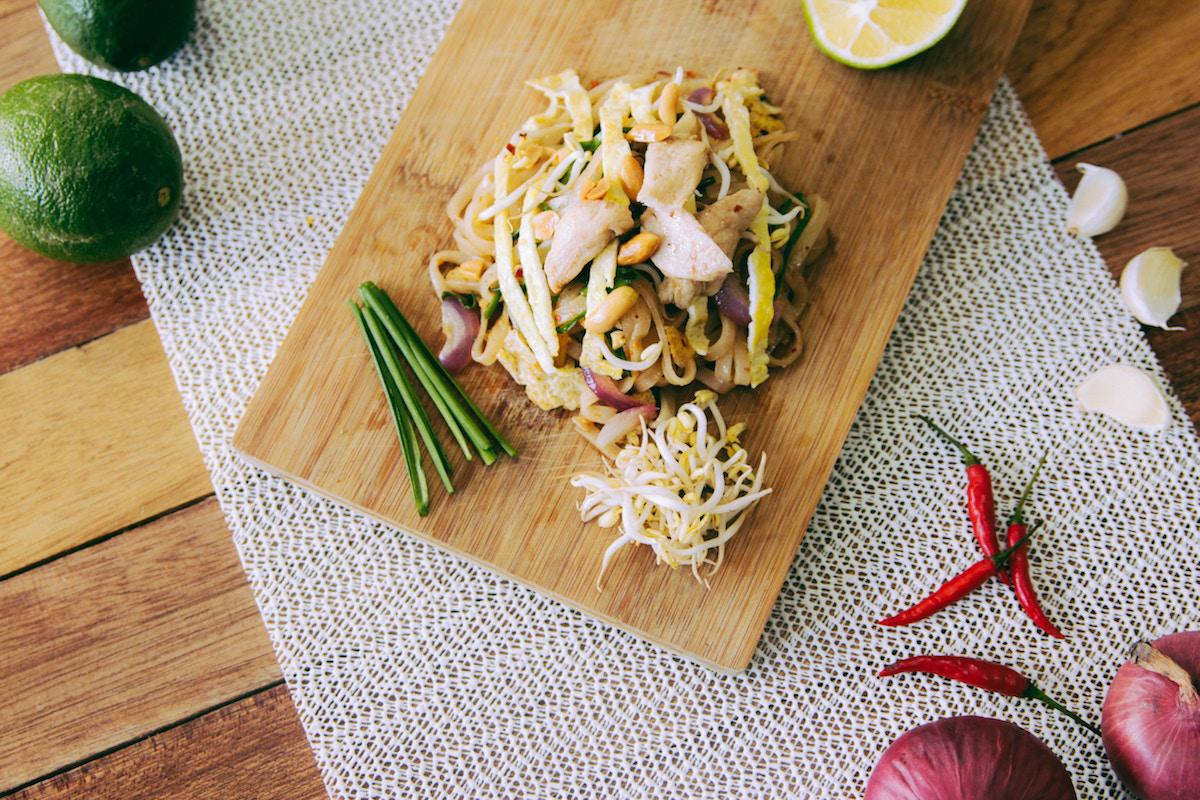 Elli O.
Durian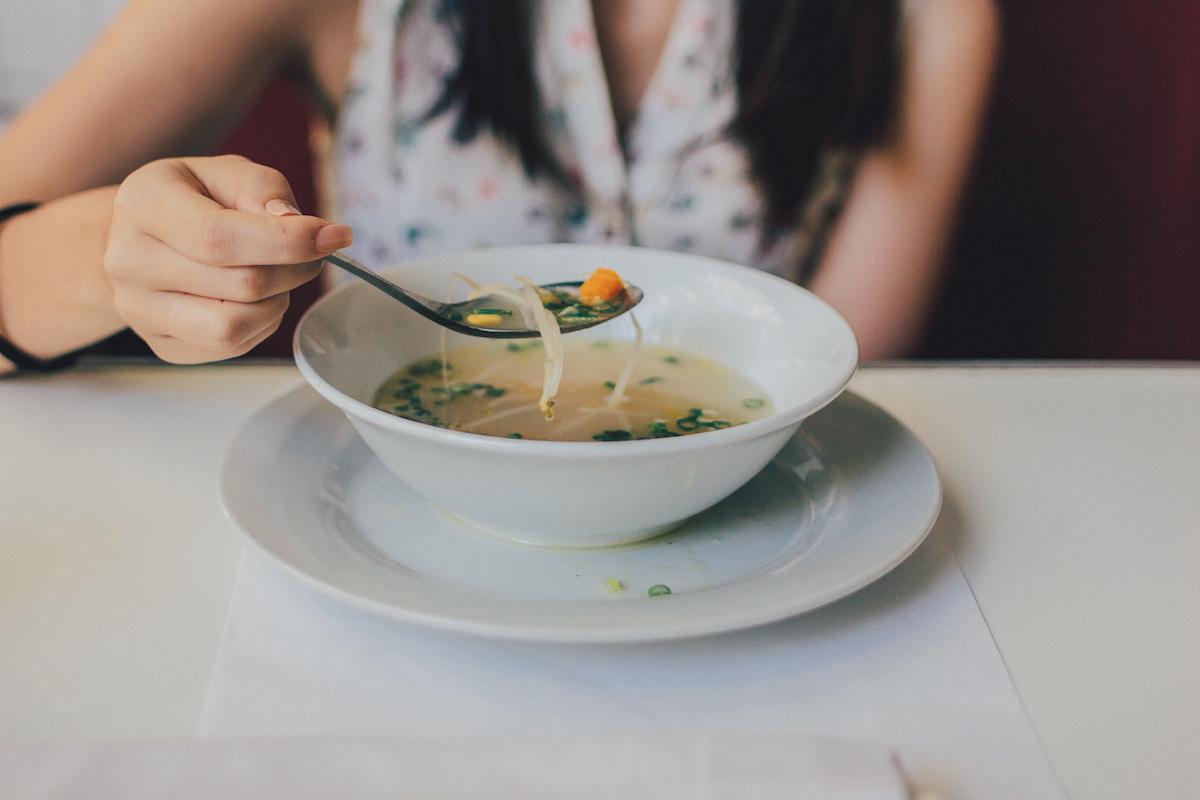 Henrique Félix
For someone who's traveled quite a bit, I can say that there is no place where people are so obsessed with food as in Asia. Instead of greeting you with the typical "Hello" or "Good evening", they might ask, "Have you had a meal?" or "Have you had your fill?" And they eat all the time - restaurants, snack bars and cafes tend to be open throughout the day and are usually filled, if not packed. They even have warm meals for breakfast, which might include rice or soups. Amazing how their slim physiques stomach all that in the tropical heat!
This classic dish can be found at practically any hawker centre, food court or coffee shop around the corner. You can have your chicken brown and roasted, or white and steamed. Chicken rice stalls also offer roasted pork on the side. Bits of cucumber and sprigs of coriander top up the dish. The rice is steamed in chicken fat and stock, ginger and garlic for fragrance.
I braved a visit to the tropics last year and had the chance to sample the cuisine of Malaysia and Singapore. Here are some of my favorites, and tips on what you might want to avoid.
Laksa is typical of Peranakan culture, which mixes Chinese and Malay elements. There are two main types of laksa: curry laksa that's more common in Singapore and assam laksa that's more common in Malaysian regions like Penang. With lots of variations in between, this is an all-in-one dish with vermicelli, slices of chicken, fish cake, fried tofu, egg and bean sprouts, cooked in a spicy coconut curry.
Fried carrot cake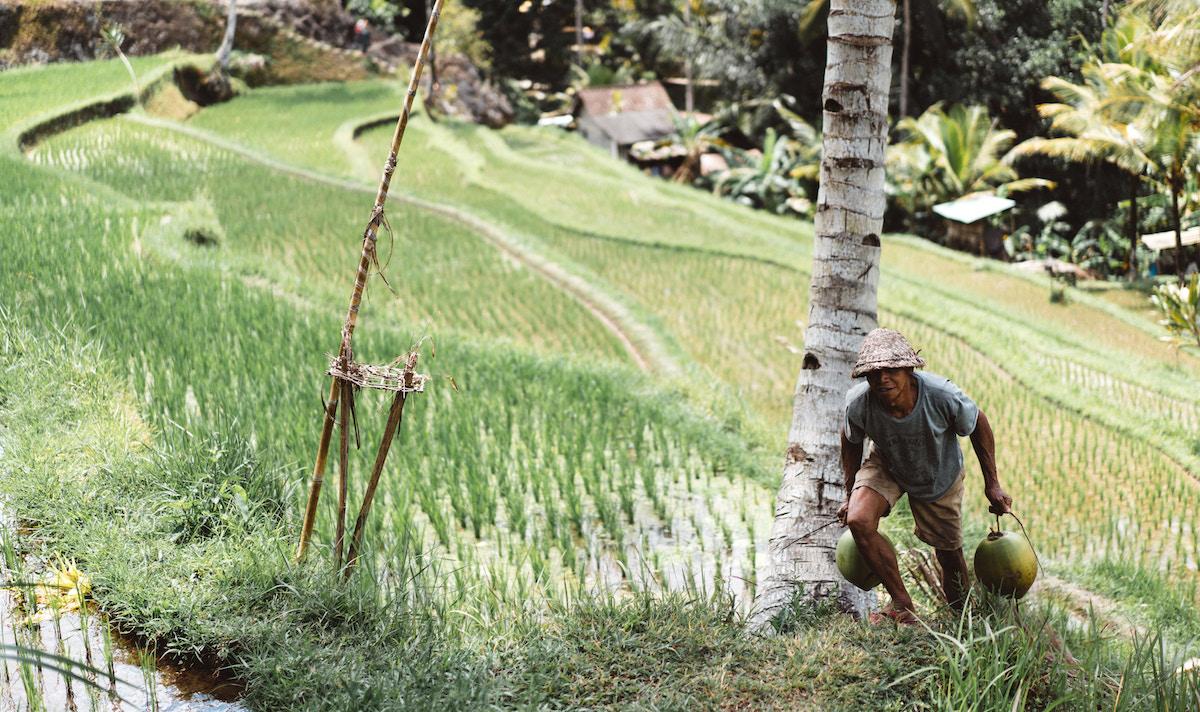 Joshua Newton